Nikon D750's
Nikon 24mm f/1.4
Sigma 24-35mm f/2
Nikon 35mm f/1.4
Sigma Art 35 f/1.4
Nikon 45mm TS f/2.8
Nikon 55mm Macro f/1.8
Nikon 58mm f/1.4
Nikon 190mm f/2.0

Leica M240
Voigtlander 35mm f/1.2
Leica Summicron 50mm f/2.0

Fuji X-Pro 1
Fuji 35mm f/1.4
Fuji Instax Wide

ONA Brixton
ONA Bowry
Peak Design Everyday Messenger Bag
Pelican 1510
Patagonia Headway MLC
If there is one thing that we feel has helped us grow as artists over everything else, education would be just that. Investing in yourself and your craft is imperative to success. Whether it be with us or another photographer who's work you admire, we highly recommend taking the time to learn, no matter your level
How does it work?
Everyone has different skills and a completely different method of learning so we like to keep things super simple. So far, we have found that having a cookie cutter mentorship structure simply doesn't work so each mentorship program is tailored to you and what you want to know from us. We are open books and hold no secrets back. Skype mentoring tends to be the best way for us to tackle things conveniently but also keep things on a personal level. As far as pricing goes, we simply charge by each session at $250 per hour.
Can you teach me in person?
Absolutely! If you want to set up one on one in person mentoring or a full day workshop with you or yourself and a friend, we are more than open to that as well! Hourly rates are $250 per hour and full day classes start at $1000.
What topics do you cover?
Topics include but are not limited to shooting and understanding light, creating visually pleasing photos, finding your voice, client interaction, posing and directing, and building a sustainable business. If there is a specific topic or a variety of topics you want to cover, we are totally open anything!
ONE DAY WORKSHOP
These days are for photographers looking for an intimate setting to understand the inner workings of my business, shifting your vision while growing yourself in a new market, and practical education for client interaction.

If you're interested in having a One Day Workshop in your part of the world send me a note and let's make it happen.
WASHINGTON - w/JESS HUNTER - DECEMBER 12, 2017
YOSEMITE - w/ABBI HEARNE - FEBRUARY 20, 2018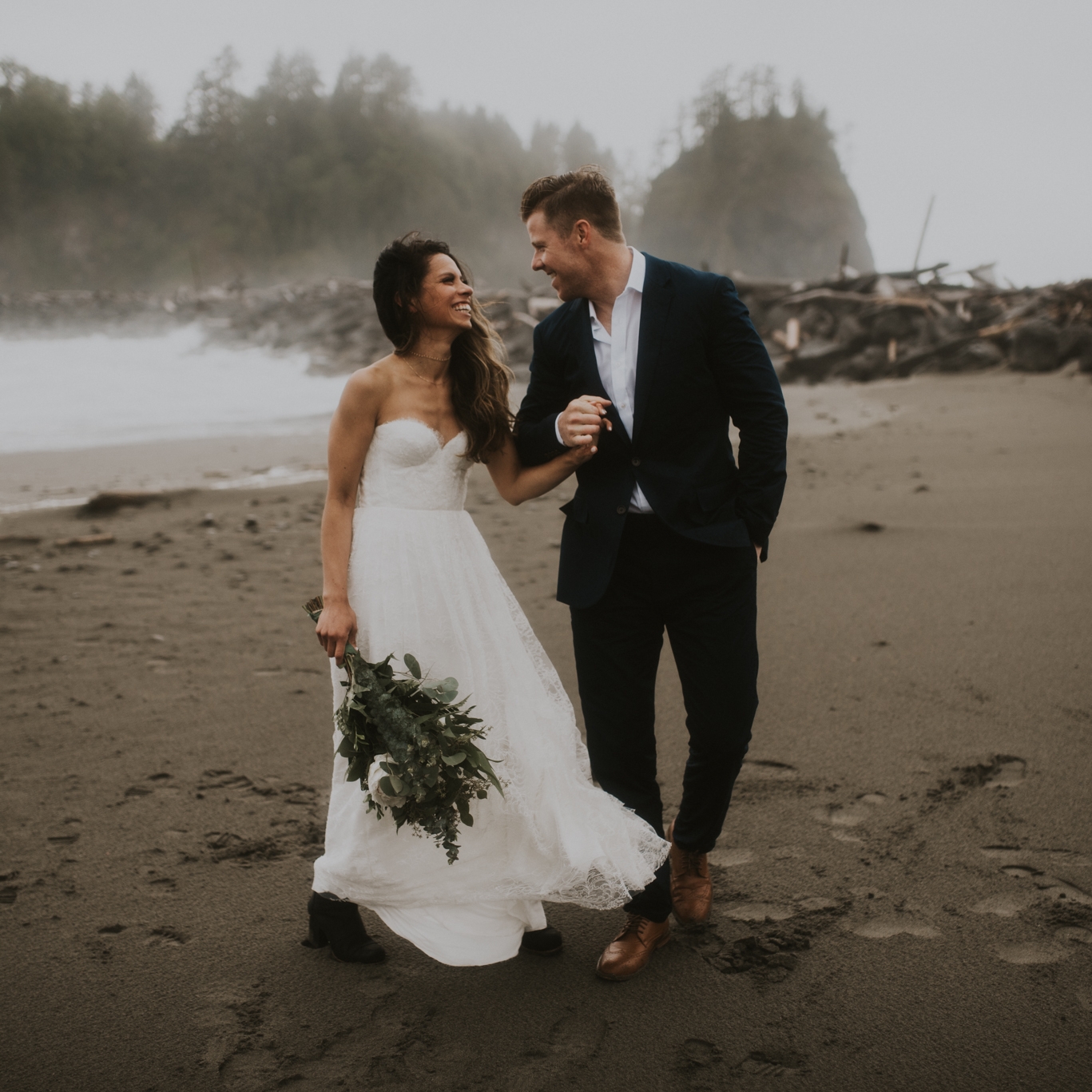 DENVER w/MADDIE MAR - AUGUST 16
PORTLAND - w/DAWN PHOTO- MARCH 13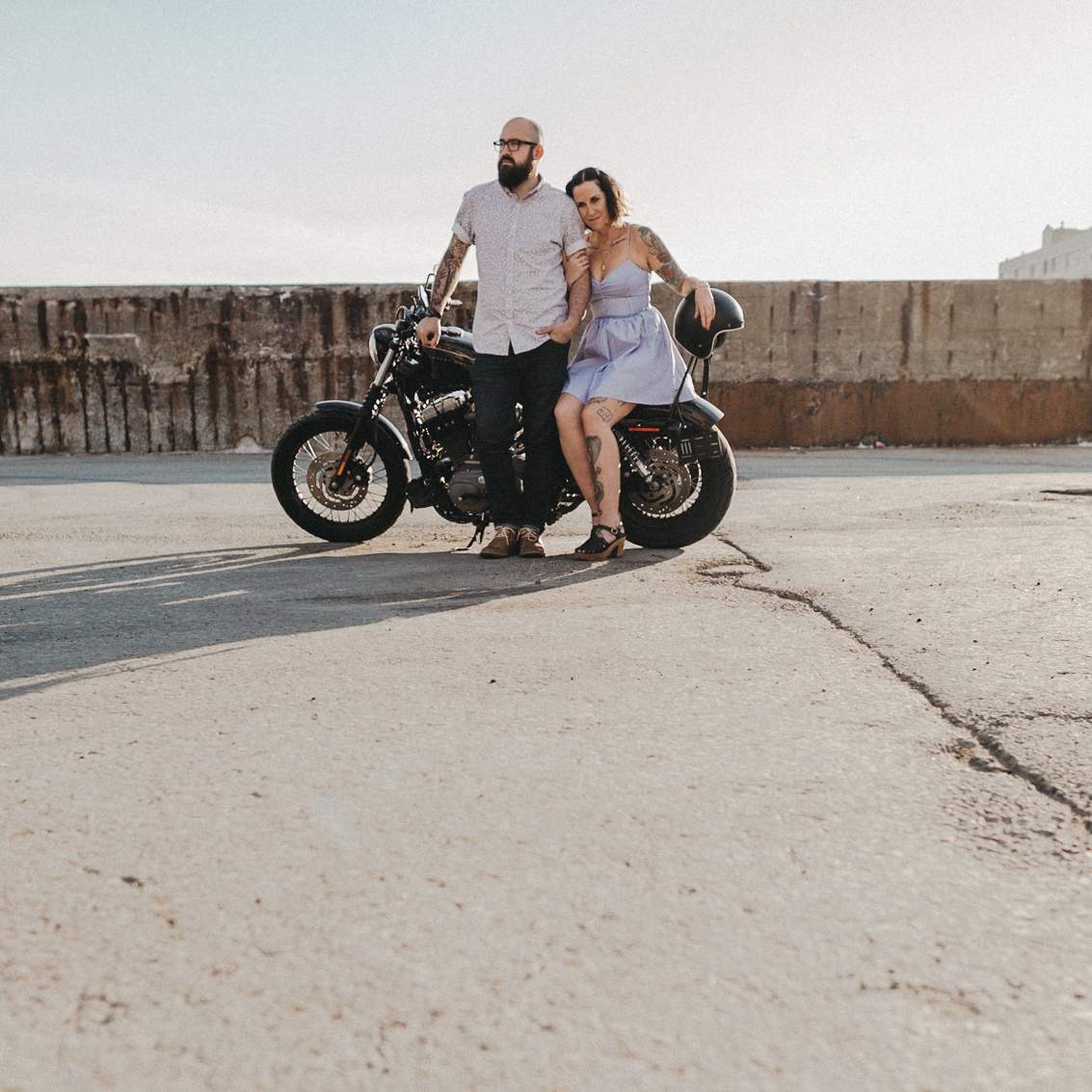 SOUTHERN WISCONSIN w/KRISTEN KAISER - JULY 26